How To Avoid Baby Bottle Tooth Decay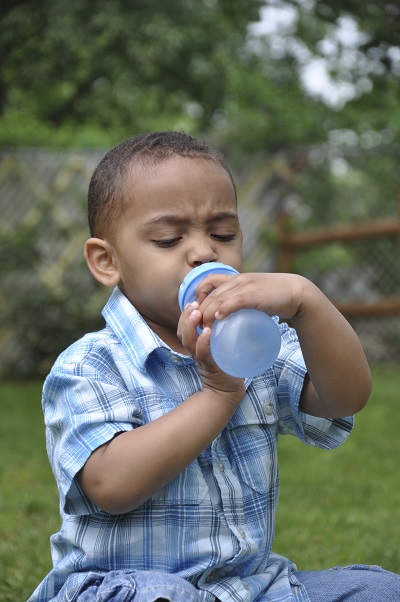 The first teeth lay a foundation for the permanent teeth. It is therefore important to keep them healthy so that when they fall out, healthy permanent teeth will replace them. You might have seen a baby with decayed front teeth. This is what is referred to as baby bottle tooth decay. This mostly affects upper teeth in the front line.


Causes of Baby Bottle Tooth Decay

Tooth decay in children is caused by many things. The most common is sugary drinks in the baby's bottle. The added sugars are broken down and produce acid which erodes the enamel leading to decay. Putting the baby to sleep with a bottle and insufficient supply of fluoride.

Cavity causing bacteria can be transmitted from the caregiver to the baby through saliva by sharing spoons when testing food, or cleaning pacifiers in your mouth.


How to Avoid Baby Bottle Tooth Decay

Do not share spoons with your baby or put their pacifiers in your mouth. Clean their gums gently with a clean gauze after meals. When teeth start to erupt, use a rice grain sized fluoride toothpaste and a small soft brush to clean them.

Avoid soft drinks in their bottle and fill them up with breast milk, milk or formula. Make sure your baby does not nap with a bottle. Do not use a bottle to soothe a fussy baby.

Give your baby a clean pacifier and do not apply honey or sugar on it. Train them to use a cup by their first birthday. Feed your baby with healthy balanced meals to strengthen their teeth. Do away with sugary snacks and introduce healthy ones.

Fill your baby's bottle with fluoridated water if they have to sip something throughout the day. If your water does not contain enough fluoride, the dentist may give supplements. For more information, visit our clinic or call us to book an appointment.