Foods To Avoid To Protect Gums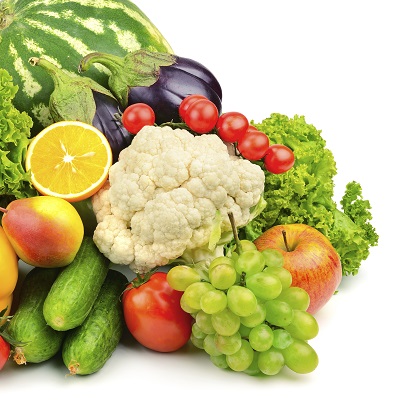 It's not a surprise that what we eat has an impact on our dental health. But did you know that certain foods can actually harm your gums? In this blog post, we'll explore some of the most common troublesome foods and how to keep them from hurting your gumline. Read on for more information!


White Bread

White bread is made from refined flour, stripped of its valuable wheat germ and bran. These parts are chock-full of nutrients like calcium, vitamins B and E, iron, magnesium (which helps prevent cavities), fiber (because whole grains make you feel fuller faster), chromium (helps lower blood sugar levels) and folic acid (needed for healthy red blood cells). When you eat refined carbs, not only do they lack these nutrients, but your body can't break them down as easily. This leads to the formation of plaque and tartar on teeth because there's nothing in whole grains that combat against it.


Citrus Fruits

Citrus fruits are acidic. Although your saliva is naturally slightly alkaline, the acid in citrus foods can wear down tooth enamel and lead to cavities or gum disease over time. Citrus fruits such as oranges, grapefruits and lemons also contain high amounts of acid, so you should consume them in moderation.

Citrus fruits can be healthy for other reasons, though: they're a good source of vitamin C and fiber (which helps lower cholesterol levels). Vitamin C is key to boosting your immunity!


Sports Drinks

Sports drinks like Gatorade and PowerAde contain high amounts of acid (and sugar), leading to dental erosion. This is when the enamel wears away over time because acids dissolve the tooth's minerals in foods or liquids. Sports drinks also lack fluoride, a mineral that strengthens your teeth and helps prevent decay.


Soda

Soda is a big one! Sodas include soft drinks, soda pop and fizzy sodas. They may be bubbly, but they aren't doing your teeth any favors since the acid in these beverages can wear down tooth enamel over time. The sugar in them will also lead to cavities too.

And don't forget beer either. Alcoholic beverages can be very high in acid content, which is why you should drink them only in moderation. If your teeth have been exposed to a lot of alcohol over time, it will wear down the enamel and cause decay.

We hope this article has helped you learn more about the foods to avoid if you want to protect your gums. If so, please come by our office and ask any questions or comment on anything that may have surprised you!